Learn more about One Point Brokerage, LLC.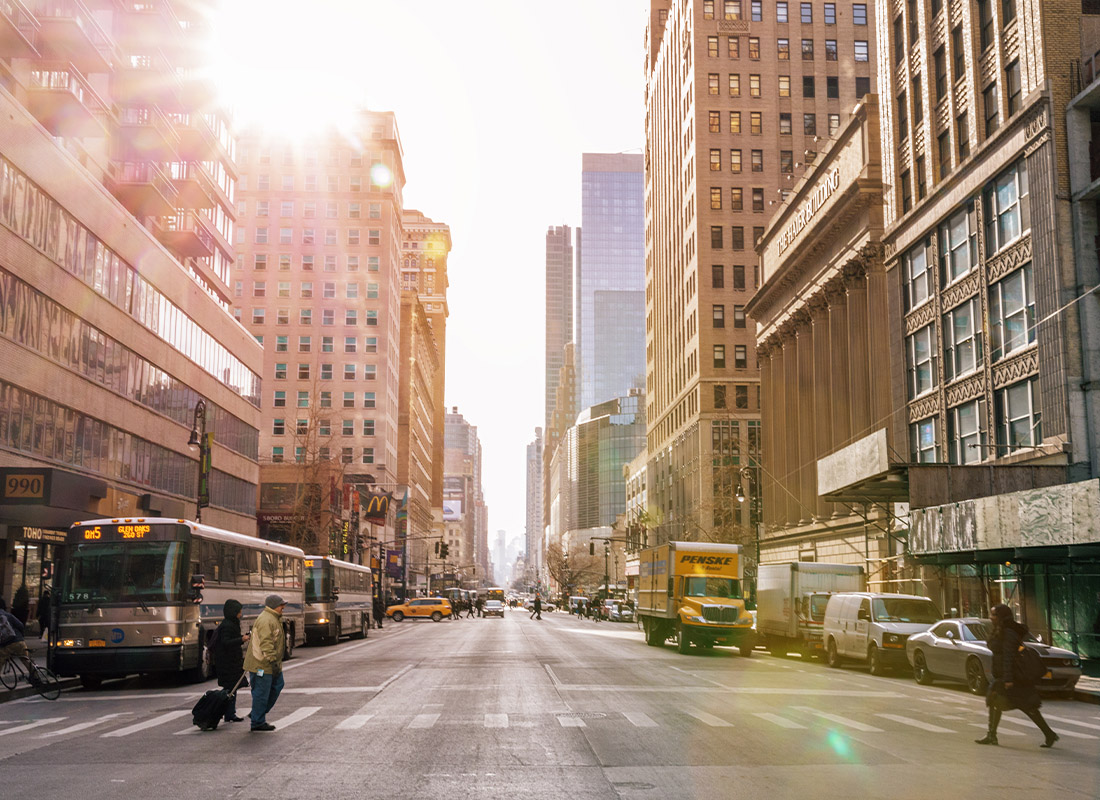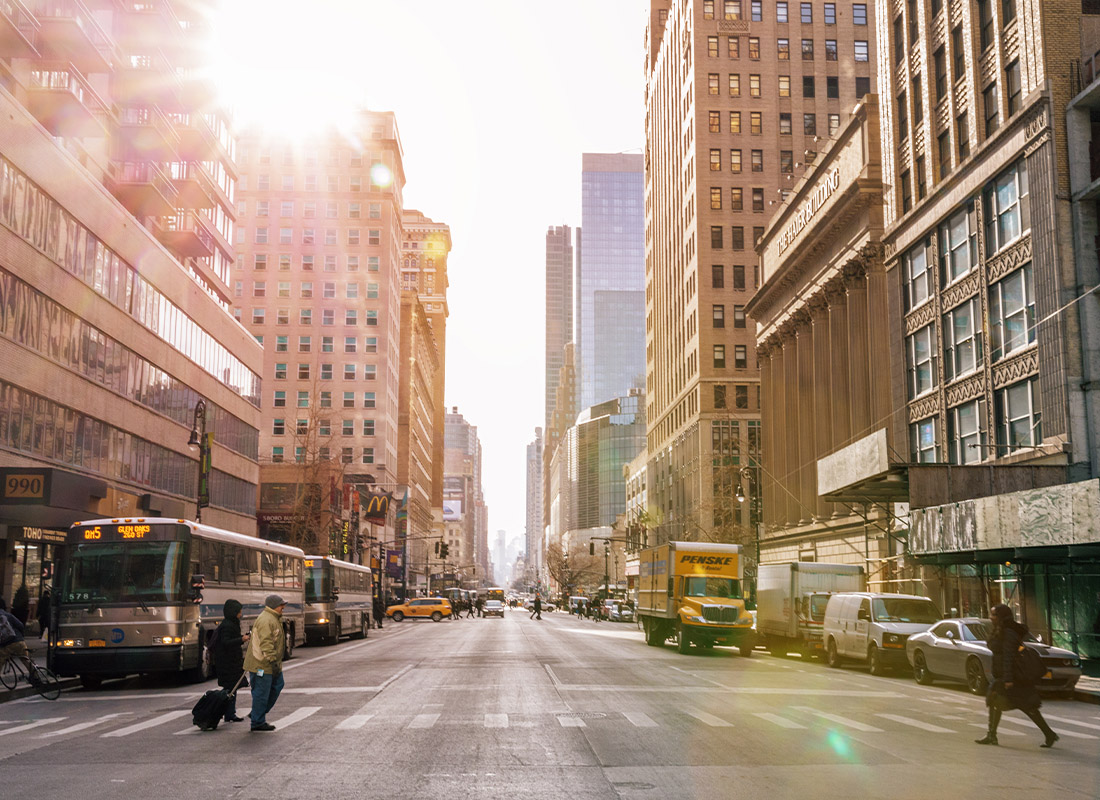 We are committed to protecting your most important assets.
At One Point Brokerage, LLC, work to serve you well.
Here at One Point Brokerage, LLC, honesty, integrity, and trust are at the core of what we do. We were founded in 2011, with one core principle in mind—trust. It's the most important component in our relationships with our clients and we work to reaffirm that each and every day. Our business model combines technical aptitude with a collaborative environment, so you get a complete and comprehensive experience. We believe that our continued success has everything to do with our reputation and relationship with clients just like you.
Trust your financial security with us.
Your financial security and quality of life deserve careful attention from a brokerage you can trust. As your insurance brokers, we're here to educate you and to help you make smart decisions to protect what you're invested in. Look no further for a transparent, professional, driven team to help keep you and your organization secure.
The Independent Advantage
Our Mission
At One Point Brokerage, LLC, our mission is to earn and maintain your trust, through the highest level of service and solutions we provide. With One Point Brokerage, LLC, you can expect us to be here to help protect what you value and give you transparency in all our dealings.
Your One Point of Trust
Get to know our trusted team of insurance and risk management professionals.
Meet Our Team
One Point Brokerage, LLC is located in New York, NY, and licensed in AL, AZ, CT, IL, NV, NJ, NY, PA, and RI.
Step 1

Fill out the form.

Step 2

Review your options with us.

Step 3

Get the coverage you need.
Request an Insurance Quote
"*" indicates required fields